| | |
| --- | --- |
| Price: | $50.00 |
| Availability: | in stock |
| Prod. Code: | C-C 7002 |
Hood Kleen is an industrial strength hood and duct cleaner. It is manufactured for the professional hood cleaning contractor. Hood Kleen contains a concentration of highly active cleaners and degreasers that dissolve solid fats and oils, and disberse them into small particles that can be easily washed away. Hood Kleen is super concentrated, and it can also be made to be premixed or diluted at the work site.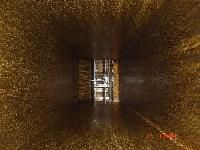 For best results, clean a small area at a time. Apply Hood Kleen with a sprayer. Hold sprayer approximately six inches away from the surface being cleaned. Make sure to completely saturate the area being sprayed. Wipe off Hood Kleen with a damp cloth, and make sure to rinse cloth thoroughly in clean warm water to remove grease and soil. Repeat this process until the job is finished.
Product comes packaged in a case of twelve one quart containers.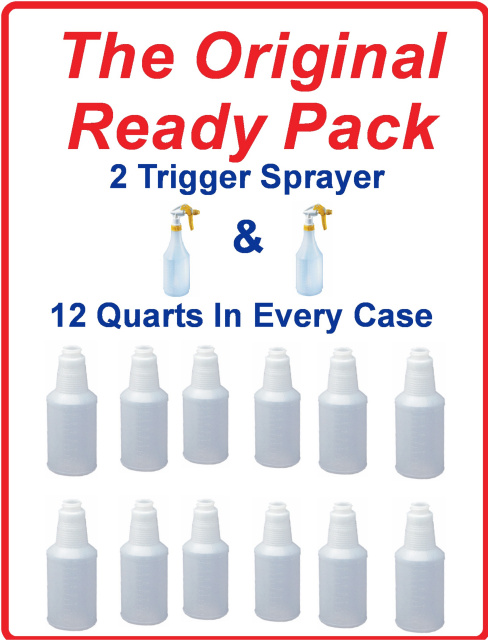 Let Us Solve
Your Toughest Cleaning Problems
Diablo Products, Inc. a Div. of Carbon-Clean Industries
P.O. Box E Kingston, PA 18704
Email: DIABLOCHEMICALCO@AOL.COM
Phone: 1-800-548-1385 Fax: 570-288-1227
This website was updated last on: 12 / 10 / 2015